Personalized treatments based on a concentrate of autologous growth factors sterile acellular (contains platelets and no cell debris) and endotoxin-free, obtained from the patient's blood. Unlike other similar treatments, are made in the laboratory in cleanroom specifically authorized under controlled conditions.
Production takes place under requisition according to Standard Operating Procedure. (SOP) inside clean rooms and under conditions of Good Manufacturing Practice (GMP). Each processing unit is done in batches, ensuring full traceability of samples processed individually. Cleanrooms where product is made are in compliance with the criteria that the Spanish Agency for Medicines and Health Products (AEMPS) provides for carrying out the production of advanced cellular therapies.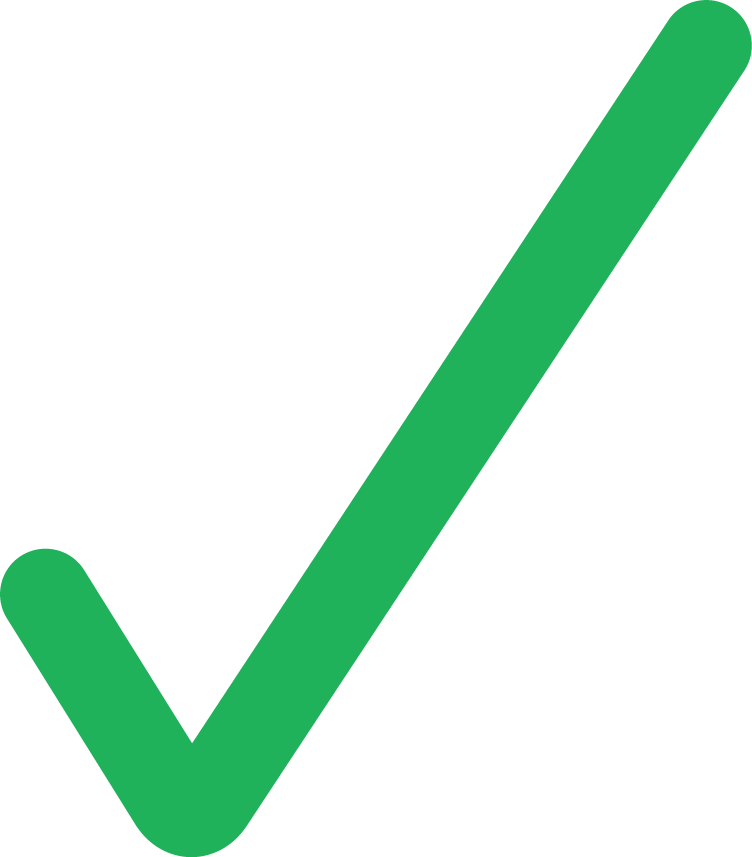 READY FOR USE
We handle blood collection and production of personalized treatment.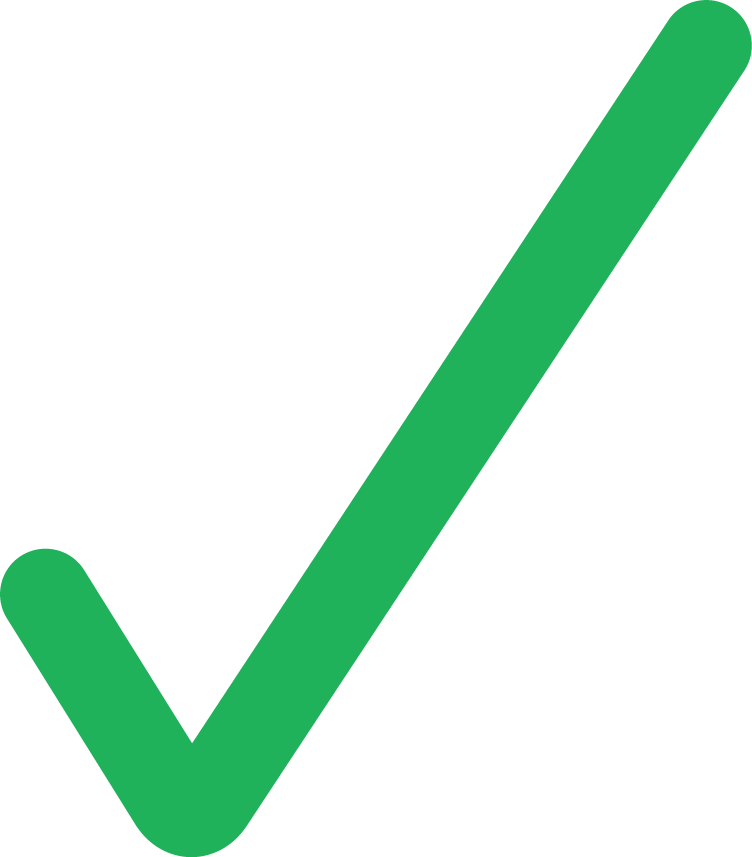 SAFETY
Test to certify a product sterile and pyrogen free.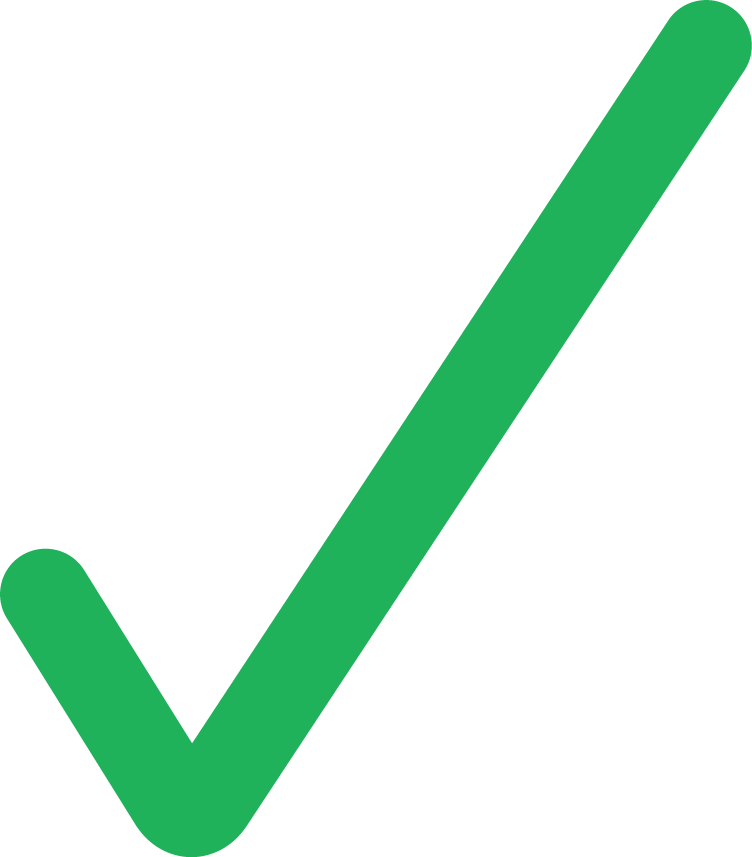 COMFORT
His single dosage format and frozen preservation brings convenience in arranging appointments.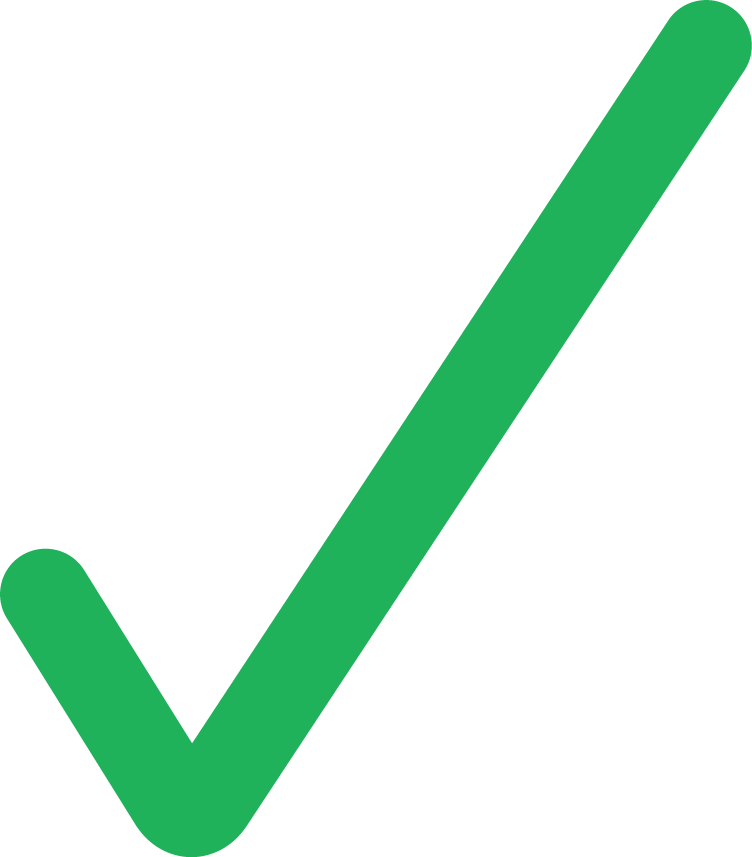 ONE SAMPLE COLLECTION FOR ALL TREATMENT