New Laboratory in Almeria
Last September we opened a new laboratory in Almeria. The new facilities are located in Paseo Ribera de las Almadrabillas 1, a busy area which gives us a better visibility and enables us to provide excellent service in the area.
This new space at street level, with bright and spacious facilities, makes the visit to the laboratory a more enjoyable experience for our customers while the new workspace provides the technical team easier daily operations.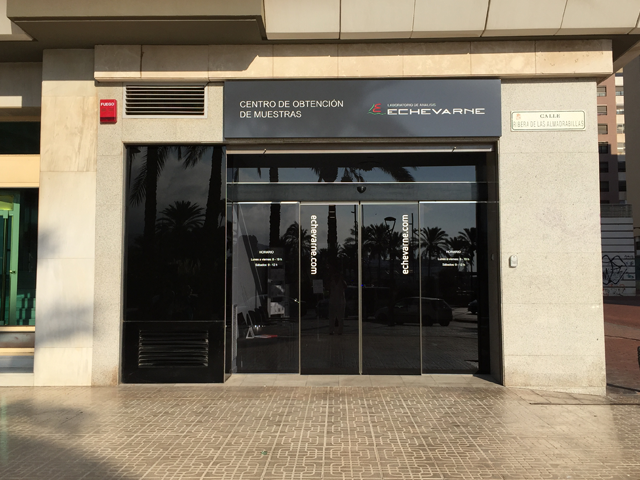 Return